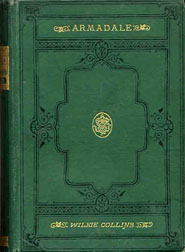 Keynotes: Mark Sainsbury (UT Austin), Frank Jackson (ANU
/Princeton) and Hans Kamp (Stuttgart/UT Austin)

.
There are only a few places left for registration. Please register
here if you wish to attend

.
Abstracts and schedule are now available here

,
along with further information.
The workshop aims to investigate how proper names should be individuated, and how this question relates to the determination of their reference.
Other Speakers: Mark Textor (KCL), Genoveva Marti (Barcelona), Louis deRosset (Vermont), Dolf Rami (Göttingen), Gail Leckie (Oxford), and Peter Ridley (KCL).